Hello there!
I plan to get rid of the keyboard unit of TS-12 and put the all the boards in a huge 19" rack case. Also I'll try to put the front panel in a kind of tabletop format. I already started a thread in a fb group "Synthesizer Spares or Repair"
https://www.facebook.com/groups/synthre ... 248726753/
and get some helpful responses.
However I think, it is better to put my questions here, so it is more common and more open place for that sort of discussion.
At first I realized that the TS12 work properly whitout its heavy and after all that years semi broken keyboard. But you have to let the keyboard PCB in place. Even keyboard naming feature works properly via external MIDI controller.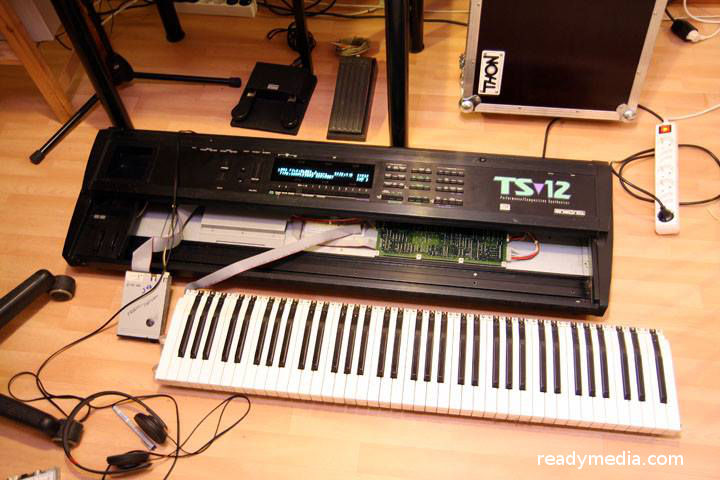 Well I have several TS12 and in a best case I'll put all four of them in that huge 19" rack case. As long as the groud connection is good, there are no electrical problems to appear... I hope. Anyway I plan is to put one synth in the rack case first. Then if it possible just stuck the second (and so on) on the top of first one...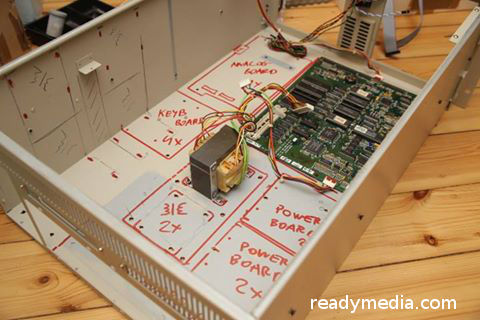 Any help is appreciated!
I'll keep you updated. Cheers, Andreas