How do I use a Roland PG-800 programmer with an MKS-70?
I've used the PG-800 with a JX-8P for years but apparently things are more complicated with the MKS-70 as it's got two tones.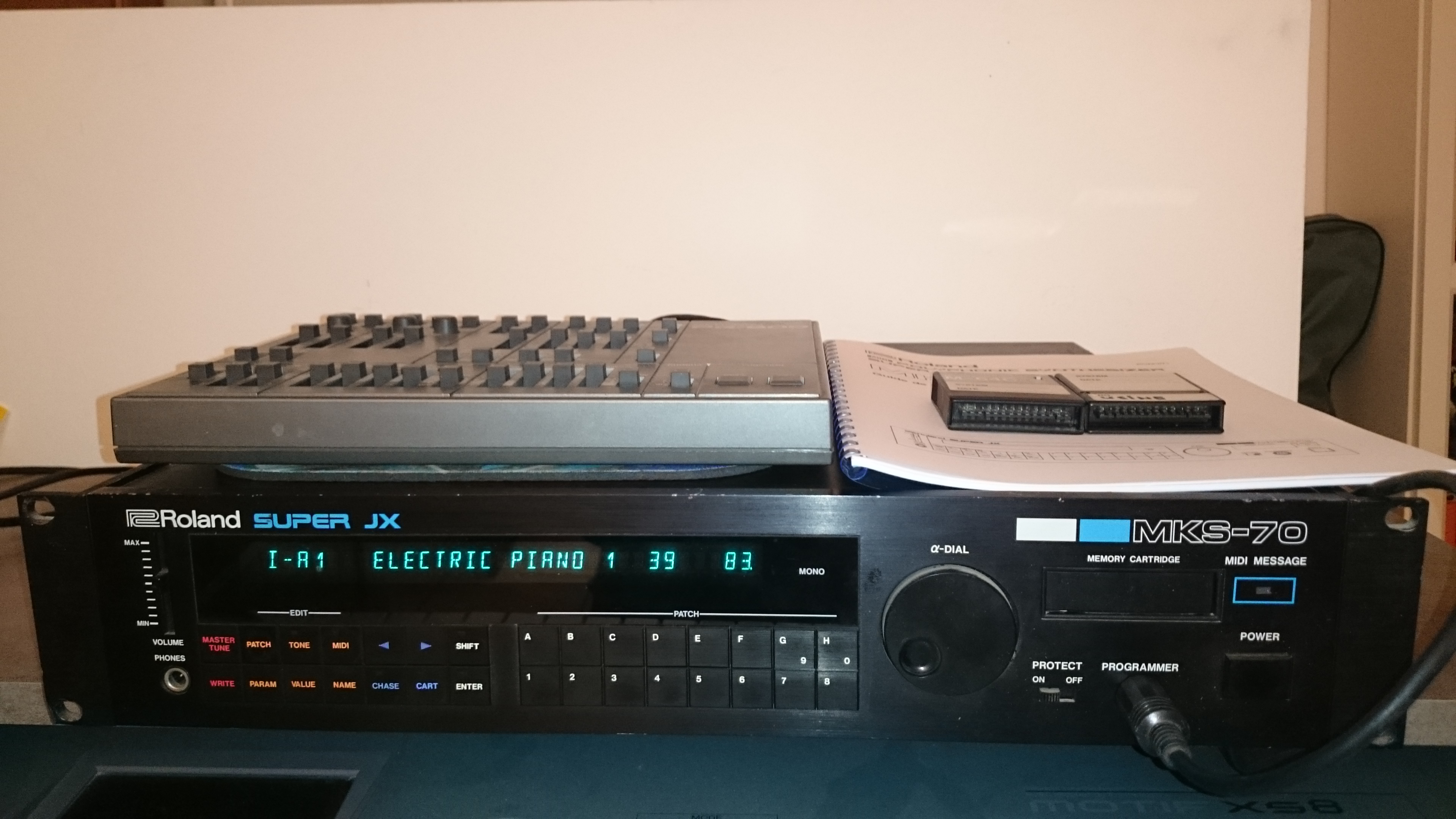 (
photo borrowed from AudioFanzine
)
As I'm going to sell the JX-8P (but keep the MKS-70 and PG-800) I'm hoping I can somehow more or less continue the same straightforward and simple workflow of editing sounds without too many complicated button presses and menu-diving.