Finally, after all this time i have bought a Jupiter-4. Its in the UK (4 hours from me) and i am picking it up Sunday afternoon. My 2 years of JP-4 GASing are finally at a end. Im soooo excited!
I will update this thread when i have picked up the synth on Sunday.
Any tips?
Im really geting one this time (!).
Here are some photos:
Sorry about the dim light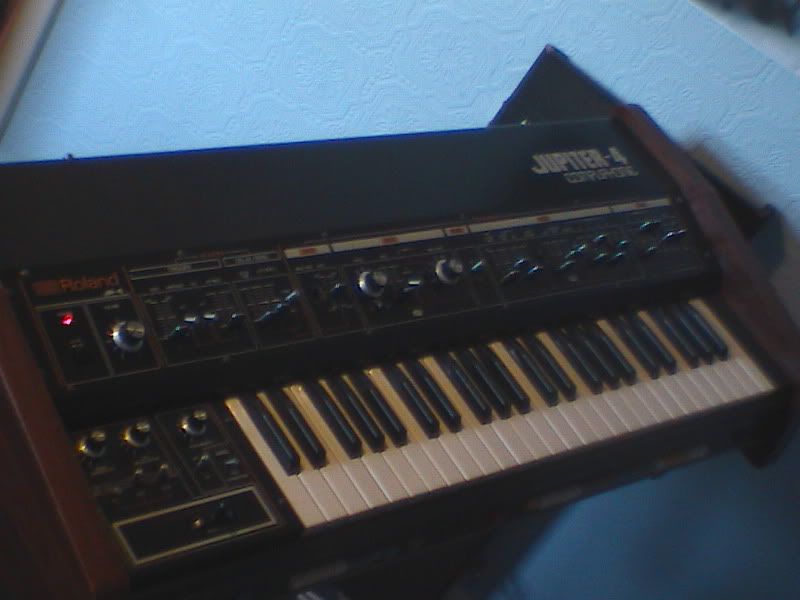 For my comments on the synth, see my latest post on this thread.