I picked up a Mini back in the summer that was painted black by the seller's previous owner. The paint job wasn't too bad and I thought I'd keep it that way, but I bought a Buffer Board kit form eBay seller marriedwithpatchcoards which is supposed to keep the synth in tune better. I took the Mini (along with a few other synths) to Audio Electronics in Dallas to have the kit installed. I asked them to remove the electronics from the wood chassis and I will refinish it since I have some furniture refinishing experience.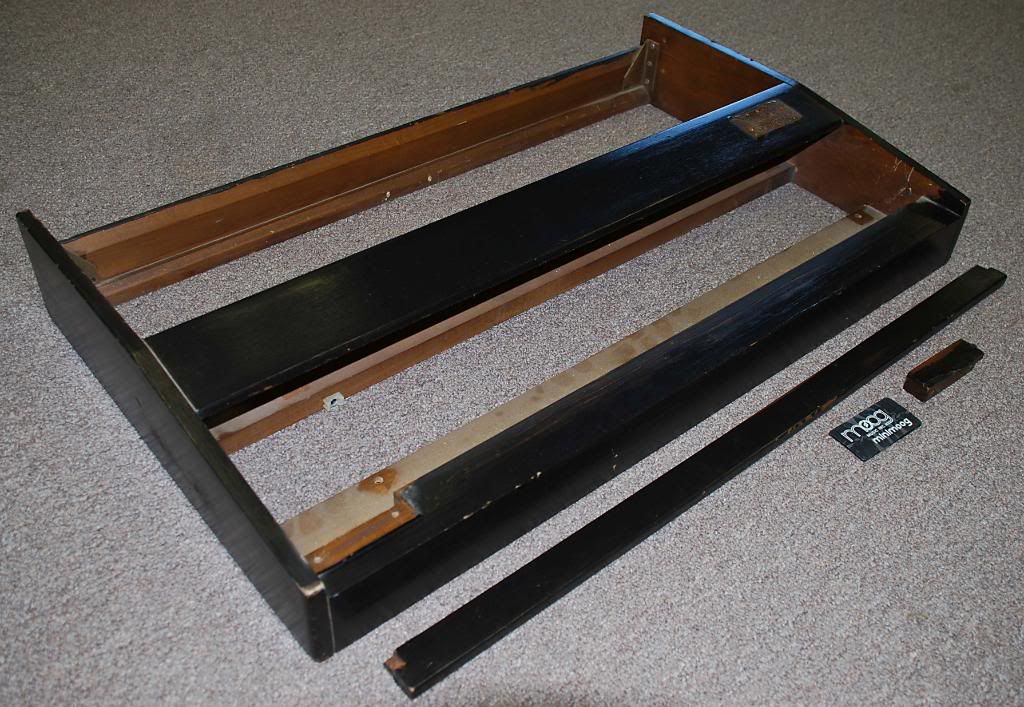 I decided to use a heat gun to bubble the paint and scrape off with a puddy knife. I chose this route because I wanted to keep the mess to a minimum.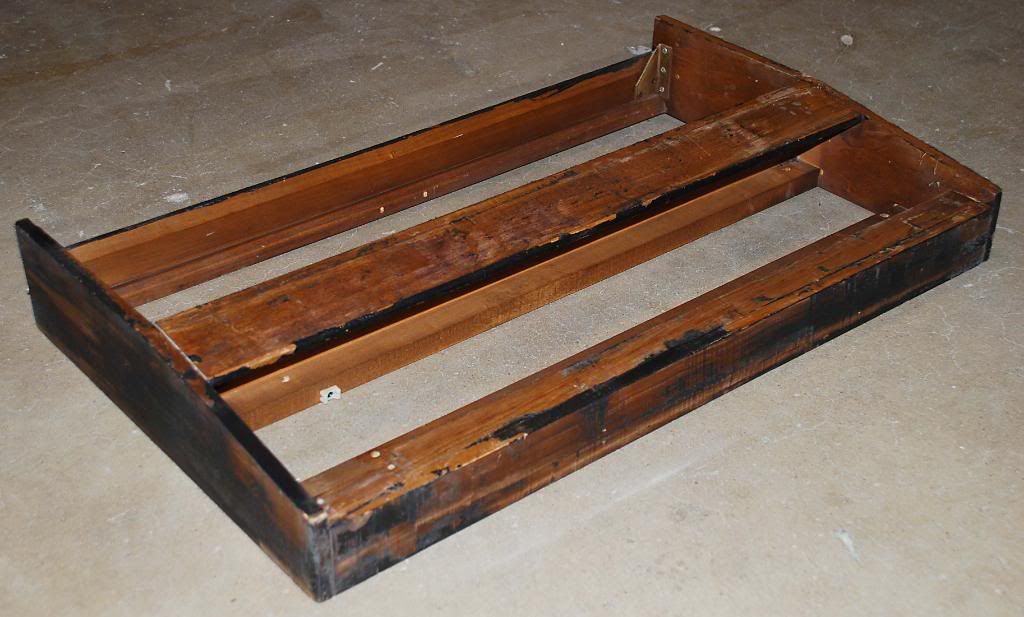 I probably should have just used acetone because the heat gun did burn and bruised the wood a little. I then used 0000 steel wool and lacquer thinner to get the rest of the paint off the wood. You can now see the burns.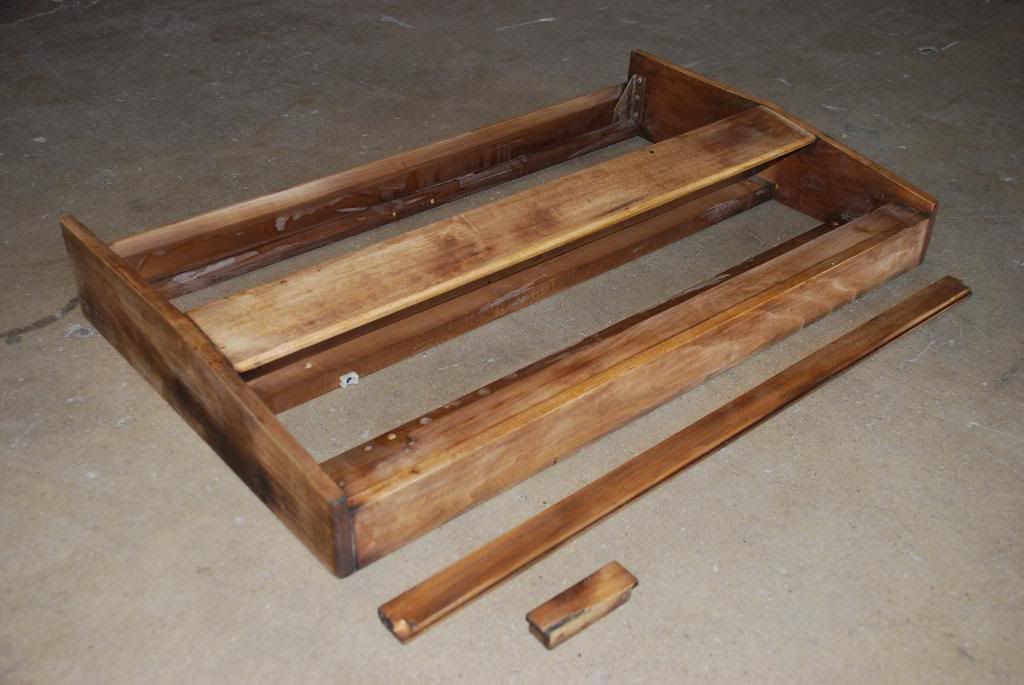 I have other photos that I took of the electonics removed from the chassis if you want to see them. I did not want to overload this post with large photos wasting bandwidth, but you can check out all the photos in my Photobucket:
http://s187.photobucket.com/albums/x30/ ... estoration
Next, I will add walnut stain and satin lacquer before I give the chassis back to Audio Electonics. I'll post updates as I progress.
Z