Cumulus wrote:

Stab Frenzy wrote:

tekkentool wrote:Why is gearwire so pathetic?

I think they just buy the synths they review, bring them home for an hour and shoot the video and then take them back to the shop for a refund. They don't have time to learn the layout of the synth or get to know how to use it properly which is why they're so bad. One of the guys from gearwire posted here after everyone was bagging them about their SH201/SH101 review and explained this is the way they do it.

That's crappy way to do a video.

Who would want to watch a demo by someone who doesn't know how to use the synth?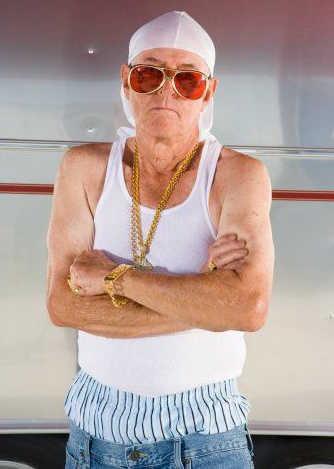 G-G-G-G-G-UNIT