Taking a cue and an inspiration from the largest monophonic thread - I thought it might be fun to post some early analogue educational synthesizers.
This is an ARP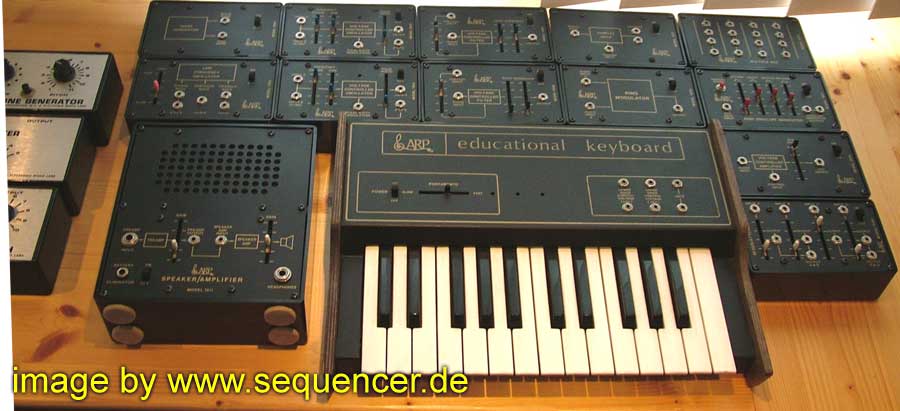 a Korg,
a different angle Korg
I think Moog had one too - Some say it's the Sonic 6...
Some general pics: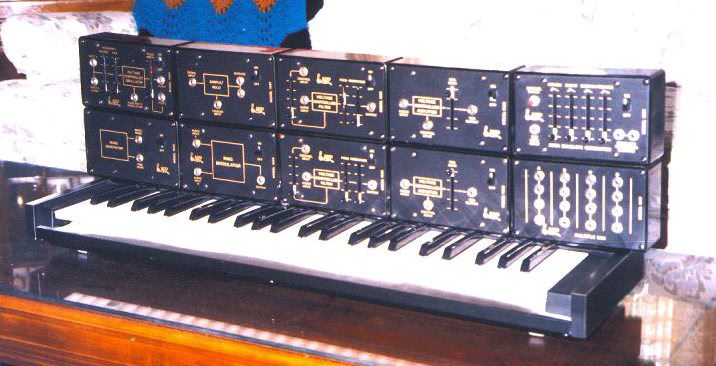 Anyone else know of any?