This looks really cool. I remember thinking about it earlier and doing some searches but I couldn't find it again until today. Kind of pricey, but more versatile than Roland's clock box thingy.
Anyone use one of these or have any experience with it, or with Koma gear in general?
RH301 - Rhythm Work Station / Utility Tool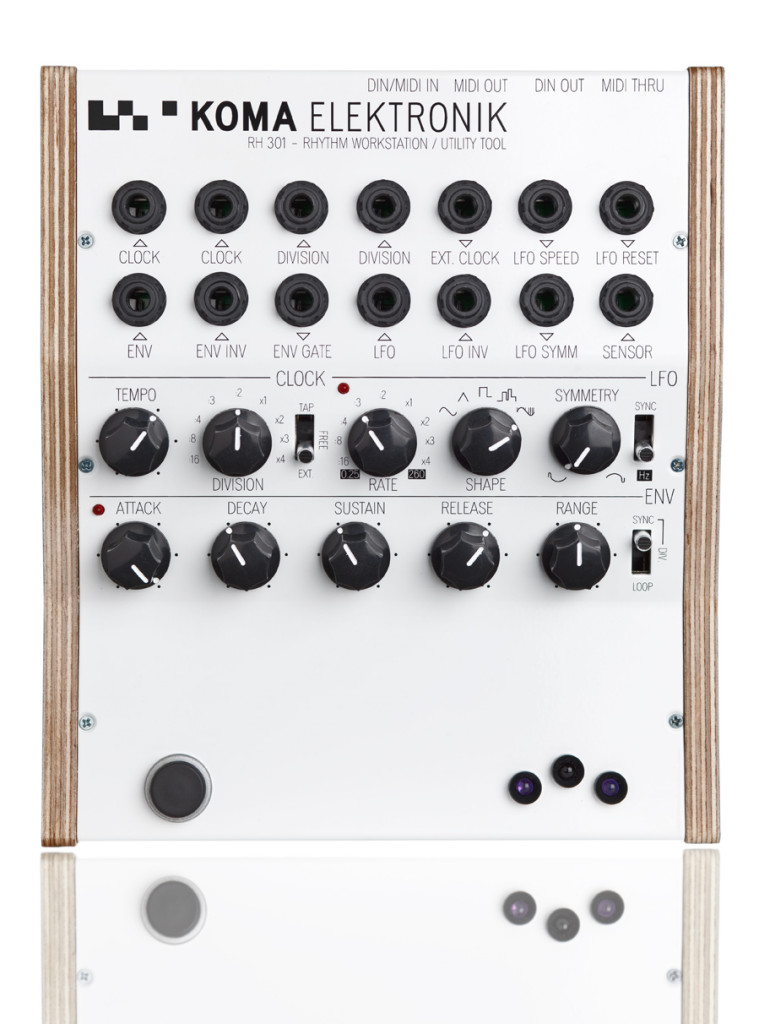 Plus it has a D-Beam thingy!