Headphones, that is...
Here are my vintage AKG K-240's from the 80's:
And a recent Christmas present. Grado SR-60 open back headphones: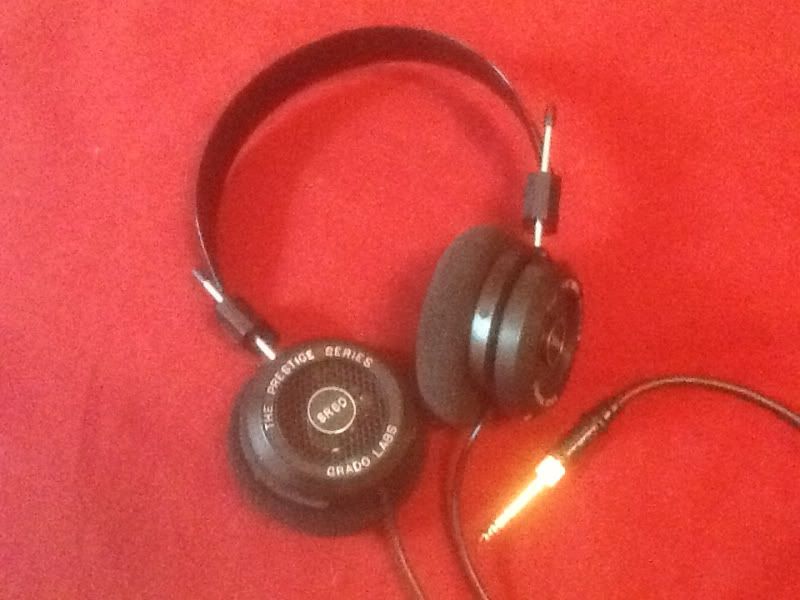 Both pairs sound great to me. I use the AKG's for most of my recording and I plan on trying out the Grado's for late-night mixing when I can't blast through monitors.