Do you have the Smart Media blues?
Posted: Wed Mar 07, 2007 8:02 am
Well here is a cheap and effective cure that I am happy to report works perfectly in my Korg ESX!
This: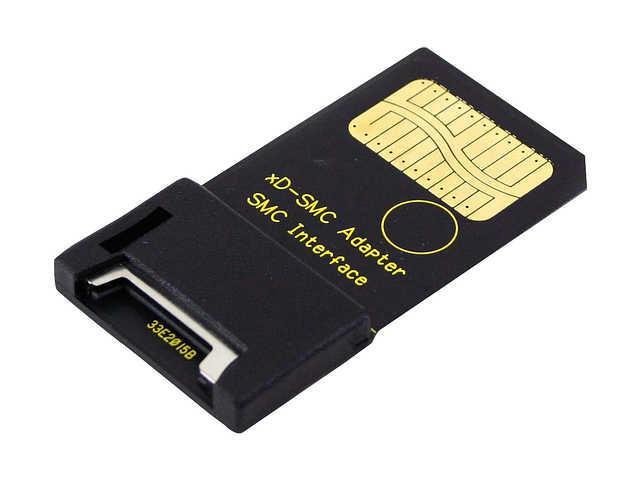 http://www.newegg.com/Product/Product.a ... 6820163403
and these:
Find them just about anywhere. Look in the bargain bins at Staples or Office Depot.