For thoze producerz that are into the hip hop scene and want to make beatz, thiz is hot...
At the end,you are the one who decides what kind of sound you are gonna fill your sampler with, I can play trance or reggaeton if I want to, and you trade the "Z" for an "S"....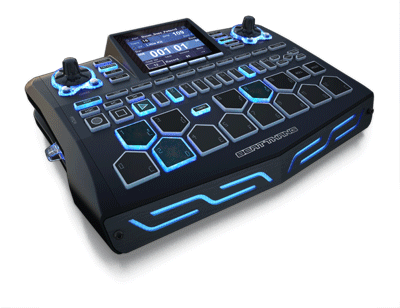 All the info on the beat thang sampler website, is with Z instead S....
It works with batteries. I like that.