Got this email today. Not sure where to post it or if anybody on here cares.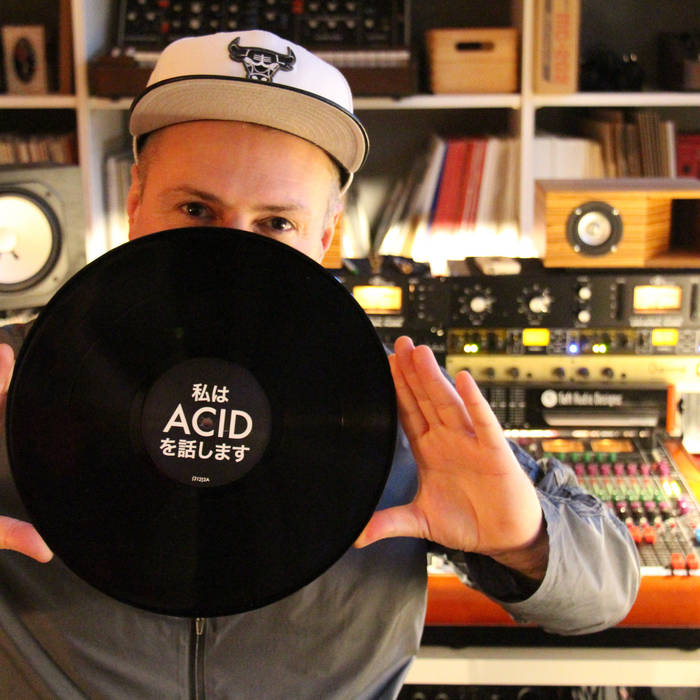 100% Royalty Free Sound Library
Psychedelic Cookbook: 100% Royalty Free Sound Library. This is a free gift.
"TB Arthur makes the most disquietingly hallucinatory acid house tracks of any producer currently operating." —Joe Muggs (Bandcamp)
"Producers who I deeply respect support my music, so this free collection is my way of sharing sounds within this creative community" —TB Arthur
Download your free Psychedelic Cookbook – exclusively on Bandcamp.
Over 900 MB of basslines, beats, percussion, synths, vocals, tops & more.
All the inspiration you need for building your own original tracks in any DAW or hardware sampler.
------------------------------------------------------------
They send you the download link via email, so you are joining his/their mailing list (which you can obviously opt out of). I will actually stay on this list (sent to one of my less used emails) and if it gets spammy or too active, I'll dump them. But for now, I'll trade a read or two for some samples.