Hi buddy,
yes indeed it is a very common issue , you have to replace the tactile switches underneath the buttons.
Cleaning them with deoxit or any contact cleaning spray wont do much because they have probably passed their life cycle.
Since you are planning on taking it apart you better replace all tactile switches.
The procedure is not difficult, that is if you have similar experience.
The tacts that you need are like this :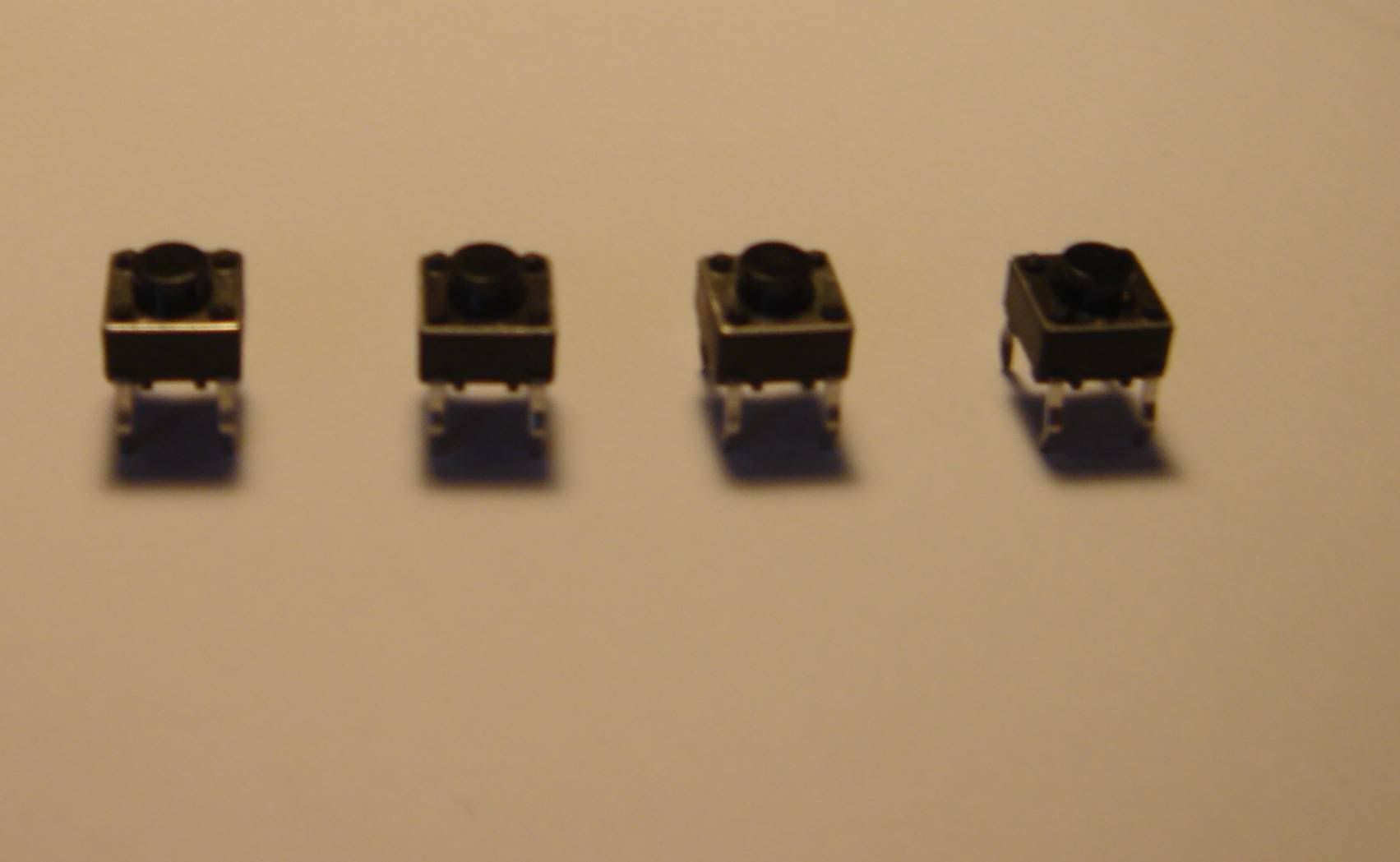 You can buy them from most electronic stores, it is not a hard find.
I have many spare tacts for D-50 because I own 2 D50's and I am planning on keeping them for all my life, if you are having trouble finding them let me know.
I hope this helps.