Sup chickens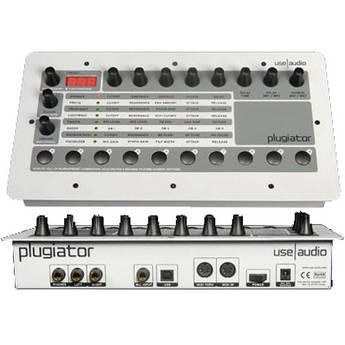 It's time for the 5th installment of Dem Jamz! This one focuses on the little box of wonders that is the Use Audio Plugiator. A small DSP synth, it features high quality emulations of vintage synths such as the Minimoog, Arp Odyssey, Prophet 5 and some unique wavetable and FM synthesis options.
All synth sounds come from the plugiator, with a little post processing. I added some drums and guitar to fill out the sound. Because this box offers such a variety of synthesis engines, you can do alot with it.
Songs:
- Leipzig (Thomas Dolby cover)
- Off Your Face
- Don't Blow It! (feat. Johnny Normal)
Enjoy!