So, for a long time I've had this image of seeing an early DX7 logo in a different form than appears on the regular DX7, but I've never been able to find another picture or reference to it to date.
The logo had the right hand side of the "D" as the left hand side of the "X", in DX7, joined together, as opposed to the final version which has the "D" and "X" as separate letters, as we all know, like this:
Well, I finally found an image of the early logo with the joined letters, to prove I wasn't going completely mad: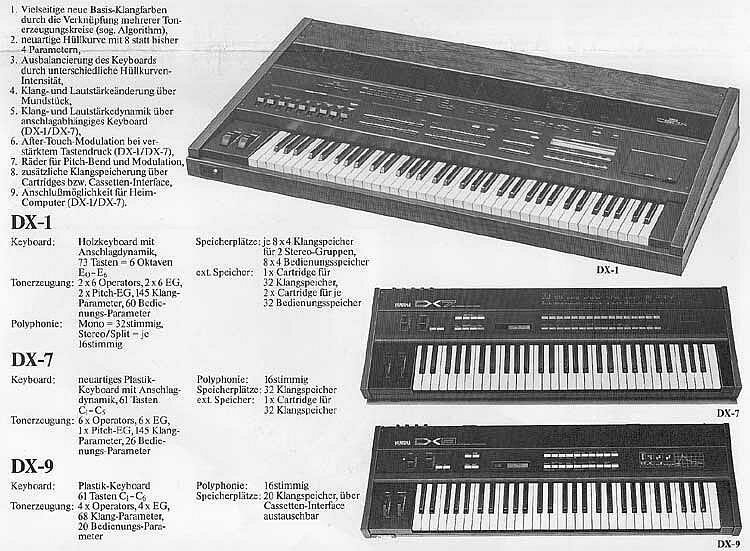 From
http://www.kratzer.at
, featuring the prototype CSDX, with the DX9 and DX7 logos in the style I remember.
Anyone know any more about this? Anyone have a prototype DX7 with the old logo? Anyone know if any ever made it to production, and why/when the logo design changed?
It's just something that always bugged me....