Hi so i need a little help picking a first synth i just wanted to know what you think about the options and combinations.
The stuff i want to make is ambiant and rawstyle and if i can cinematic/orchestral
.Teenage engineering OP-1 £795

.korg electribe 2 sampler £375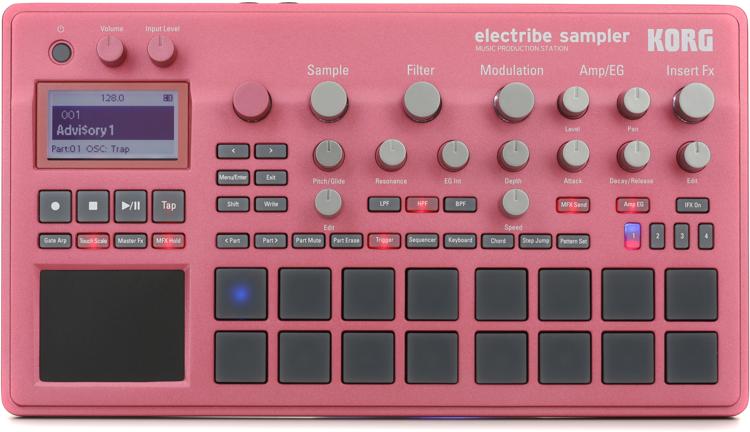 .behringer deepmind 12 £740

.digitakt elektron £589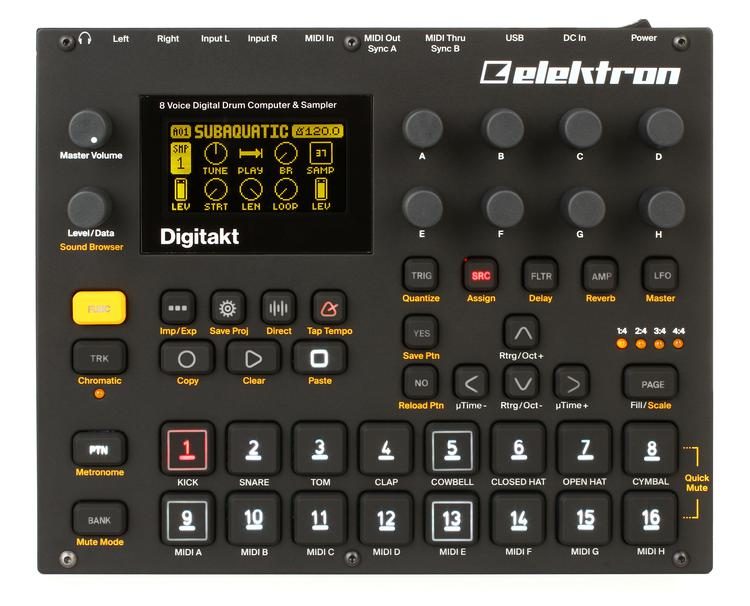 .Make noise 0 coast £483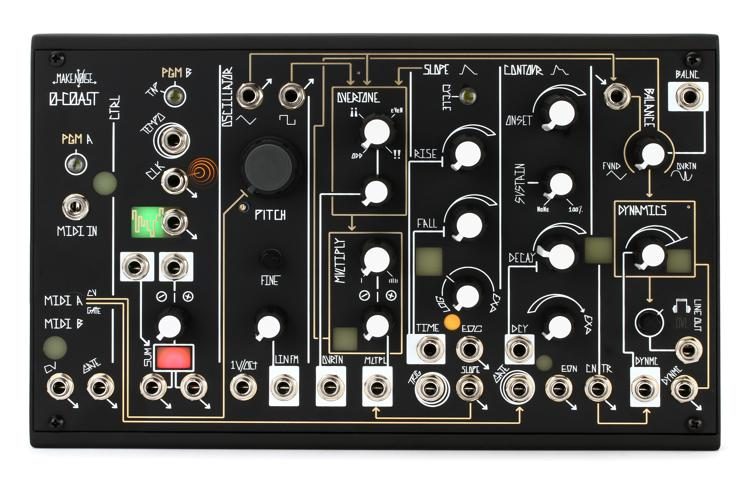 ..electribe sampler + 0 coast=£858
..elektron + 0 coast=£1,072
What do you think? Also this £1000 should be laptop money but i don't need a computer do i. as in if i spend it all i don't have a pc or a laptop i just have a nintendo switch.