Sample storage - SCSI stuff and so forth
Posted: Wed Jul 04, 2007 6:37 pm
Needing somewhere to put all those samples?
Well here is a cheap and effective cure that I am happy to report works perfectly in my Korg ESX!
This: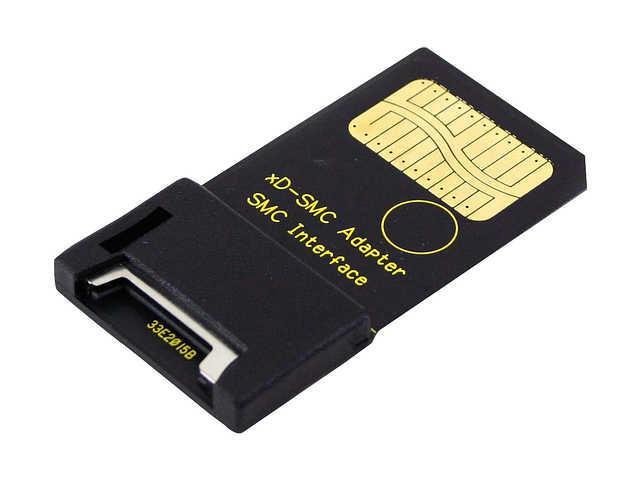 http://www.newegg.com/Product/Product.a ... 6820163403
and these:
Find them just about anywhere. Look in the bargain bins at Staples or Office Depot.
(credit to sorcerio)
I know for a fact that these work on my Korg ES1. i think BlueMonster uses on his roland mc something...